We are TKN MANUFACTURING Company Limited, a Thai company. We use raw materials produced in Thailand. Our company has expertise in producing magnetic components. Especially, shuttering magnet, shuttering magnet systems, Rubber recess magnet, Rubber insert magnet, Half slap shuttering magnet, Box plate magnet, grooves magnet, Precast magnet device.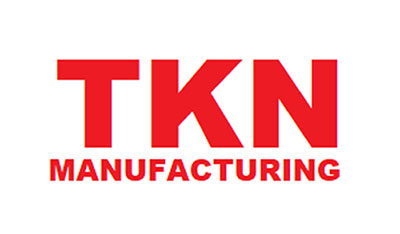 Our company has opened and developed magnets for over 25 years. We have developed many new products. Especially we have developed shuttering magnet for precast concrete, Formwork magnets for use in the construction industry.
Our shuttering magnet, Shuttering Magnetic system for precast concrete has high magnetic properties. It has a lifespan of more than 10 years, and has both manual shuttering magnet and automatic shuttering magnet operation ( Robot )
Users can be assured that our shuttering magnet will make your precast concrete plate factory save time, reduce labor, reduce costs, reduce pollution and increase productivity.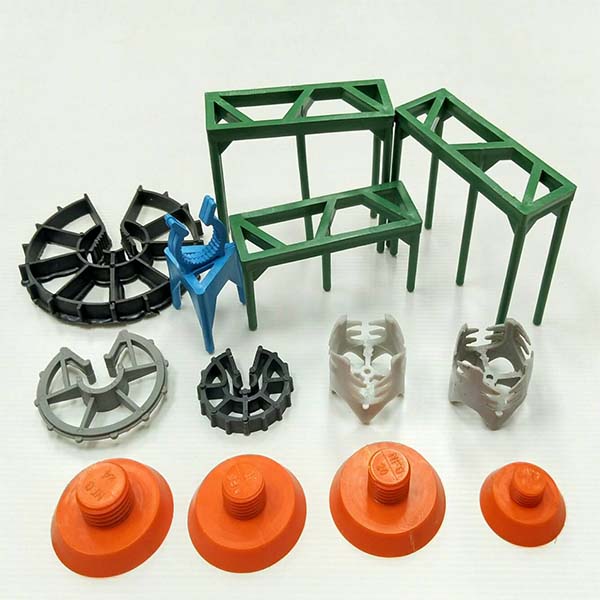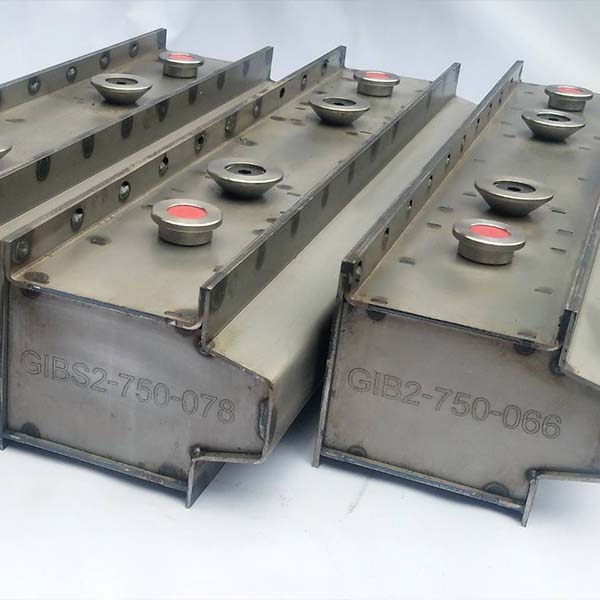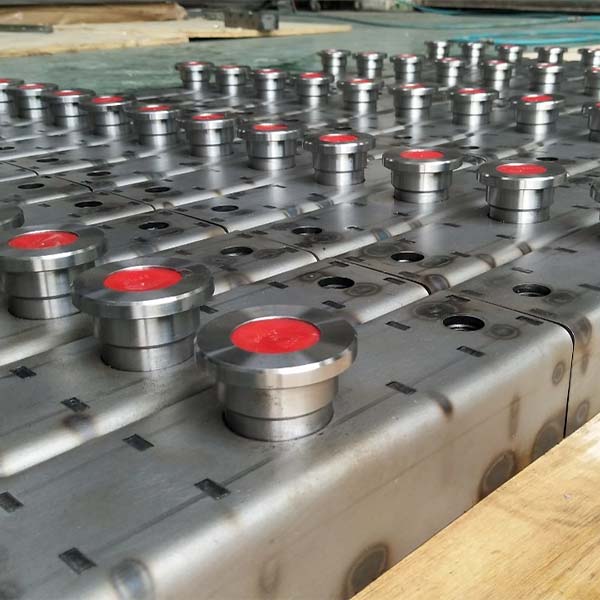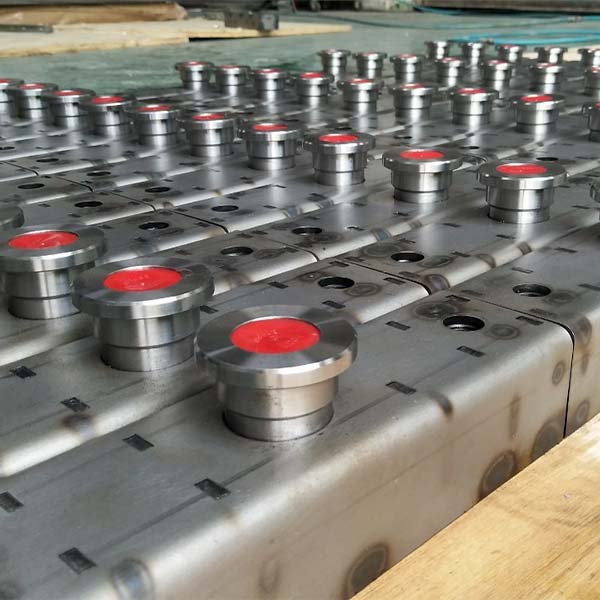 TKN MANUFACTURING CO.,LTD is a manufacturer and distributor of precast concrete accessories. We distribute both of locally and export internationally. We focus on product quality, long service life, cost reduction, labor cost. Reduce time, reduce work steps. Our products are manufactured by specialized engineer, we are a professional of precast concrete magnet Department. Our product : concrete magnetic formwork, side formwork magnet, formwork magnet, magnetic formwork system, precast concrete magnet, shuttering magnet, magnetic shuttering, shuttering magnet adapter, magnetic chamfer, steel chamfer, magnetic system, shuttering magnet systems, shuttering magnet automatic systems, precast concrete product, prefabricated concrete element magnet, magnet concrete element, integrated magnet, magnetic holder system, shuttering magnet steel formwork Lifting anchor, lock lifting magnet, grooves, magnet grooves, forming grooves, concrete elements, light weight shuttering magnet, compact magnet holder, magnetic profile, plastic bar chair, spacer, spacer magnet rubber box plate magnet, rubber recess former magnet, half slap shuttering magnet
" My Product the Precast concrete Shuttering magnet, Rubber Recess Former, Box Plate magnet former magnet "