Corner Magnet Box is used to fix the formwork in precast concrete industry, especially window and door framework. It can be safely fixed to Steel moulds or Tables.
It consists of some strong neodymium magnets, the corner magnets are range from 500 KG to 1300 KG.
Corner Magnets are used in prefabricated concrete industries. The application of concrete magnet will shorten the time cost and power consumption when build the formwork.
When operating this system, workers need to build an iron formwork on a concrete platform. And fix the formwork by precast concrete magnets as the dimension they needed. Workers could remove the concrete slabs when it hardened.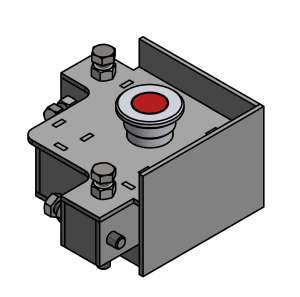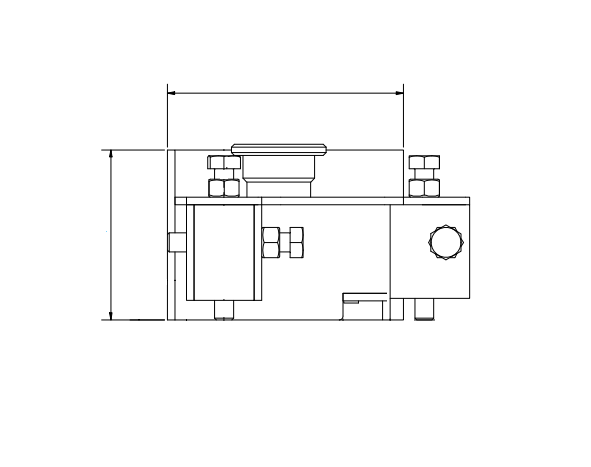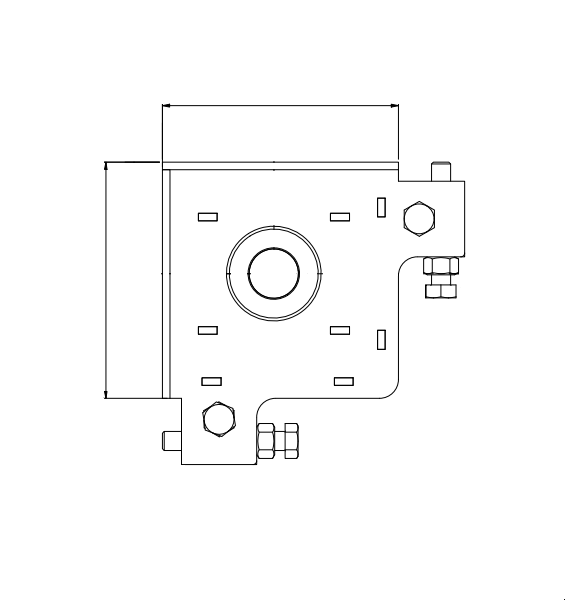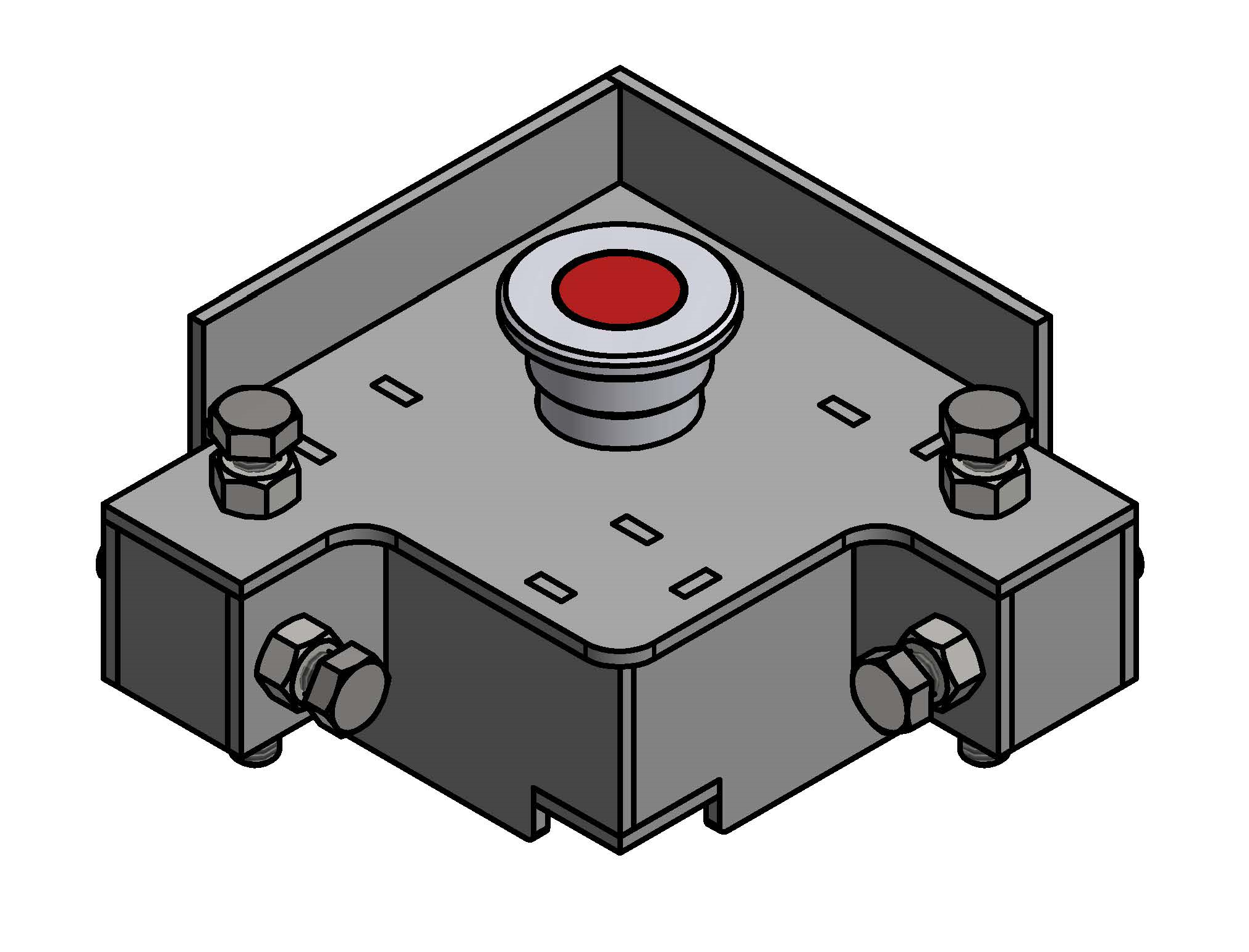 The detailed specifications as below : 

Noted : All dimensions are upon your require
How does it work ? 
Corner magnet box works with angle type of the formwork materials. It is usable on casting tables and beds with steel surface.
Prepare a precast casting mold of designed size and shape by using and shuttering magnets. This magnet provides quick operation leading to improved efficiency.